Why 
Choose SiD

as your Instant EFT?
NO CREDIT OR DEBIT CARD NEEDED
With SiD, you can pay directly from your internet banking. Your funds will clear immediately – no proof of purchase required.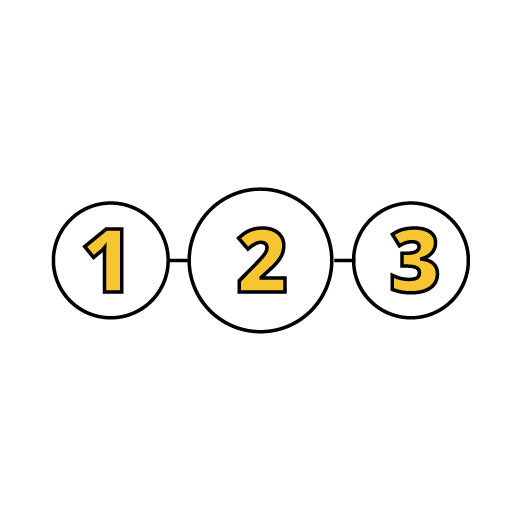 EASY PAYMENT PROCESS
Transaction details are prepopulated on the payment page for quick and easy checkout.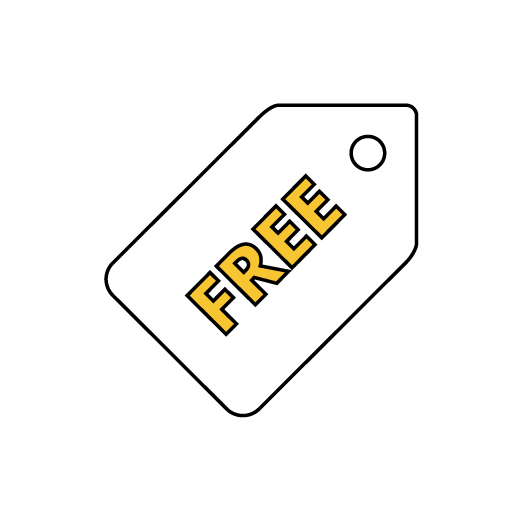 FREE FOR SHOPPERS
Shoppers don't need to pay or register to use SiD. Merchants are only charged a small transaction fee to offer SiD on their checkout page.
PAY FROM PC OR MOBILE DEVICE
SiD is fully compatible with all devices, so you can easily pay using your phone, tablet, PC or Mac.
SiD Secure EFT is an easy and efficient way to make online payments. You don't need a credit card or debit card to be able to make payment directly from your internet banking.
Unlike your average traditional EFT solutions, with SiD your funds clear immediately and no proof of payment is required to show for your purchase.
SiD Secure EFT facilitates a seamless payment process on all devices, including smartphones and tablets.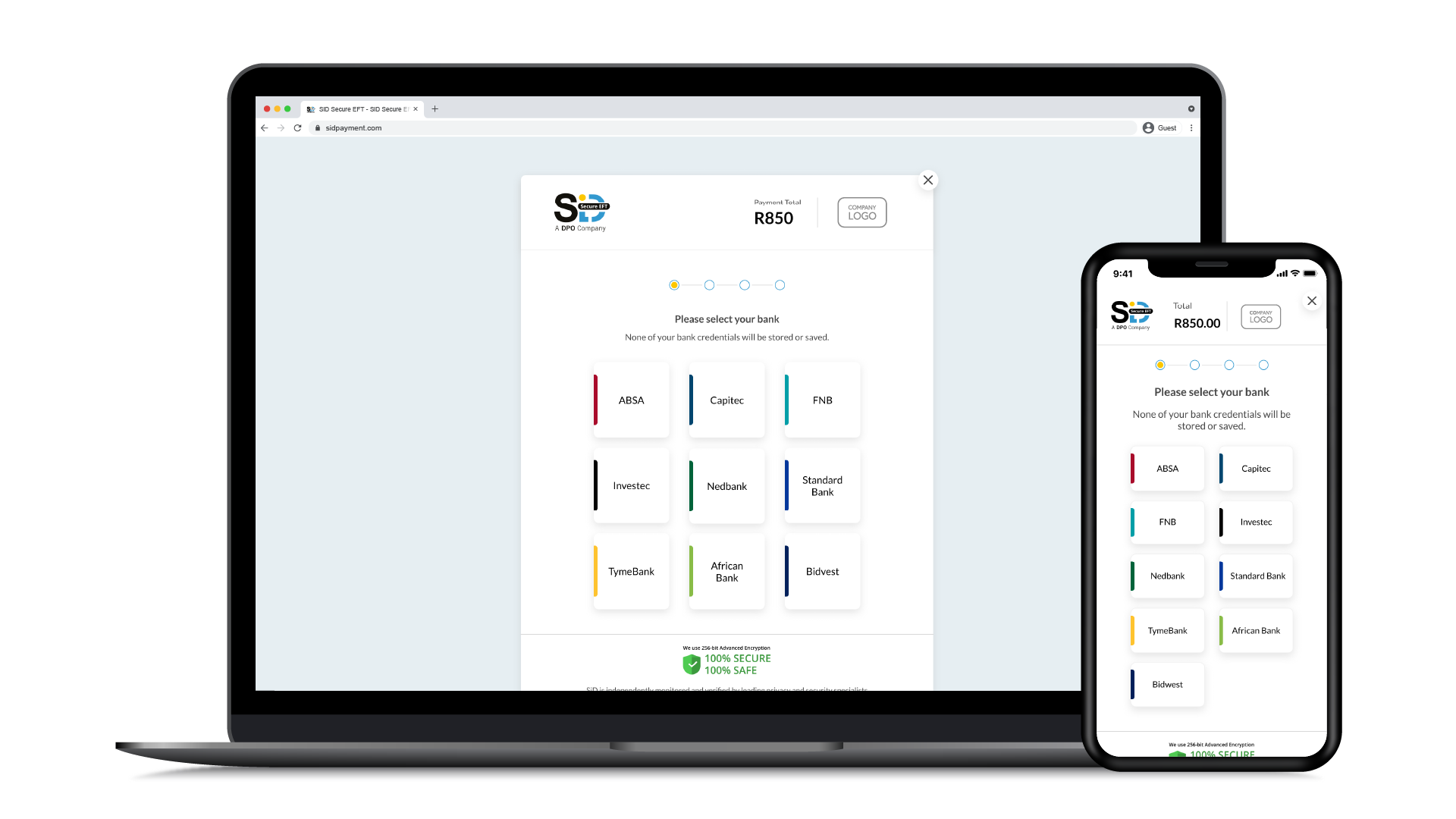 Select your bank
After selecting the SiD payment option on the Merchant's checkout page, you'll be prompted to select your bank.
Internet Banking Login
You'll then be prompted to login to you Internet Banking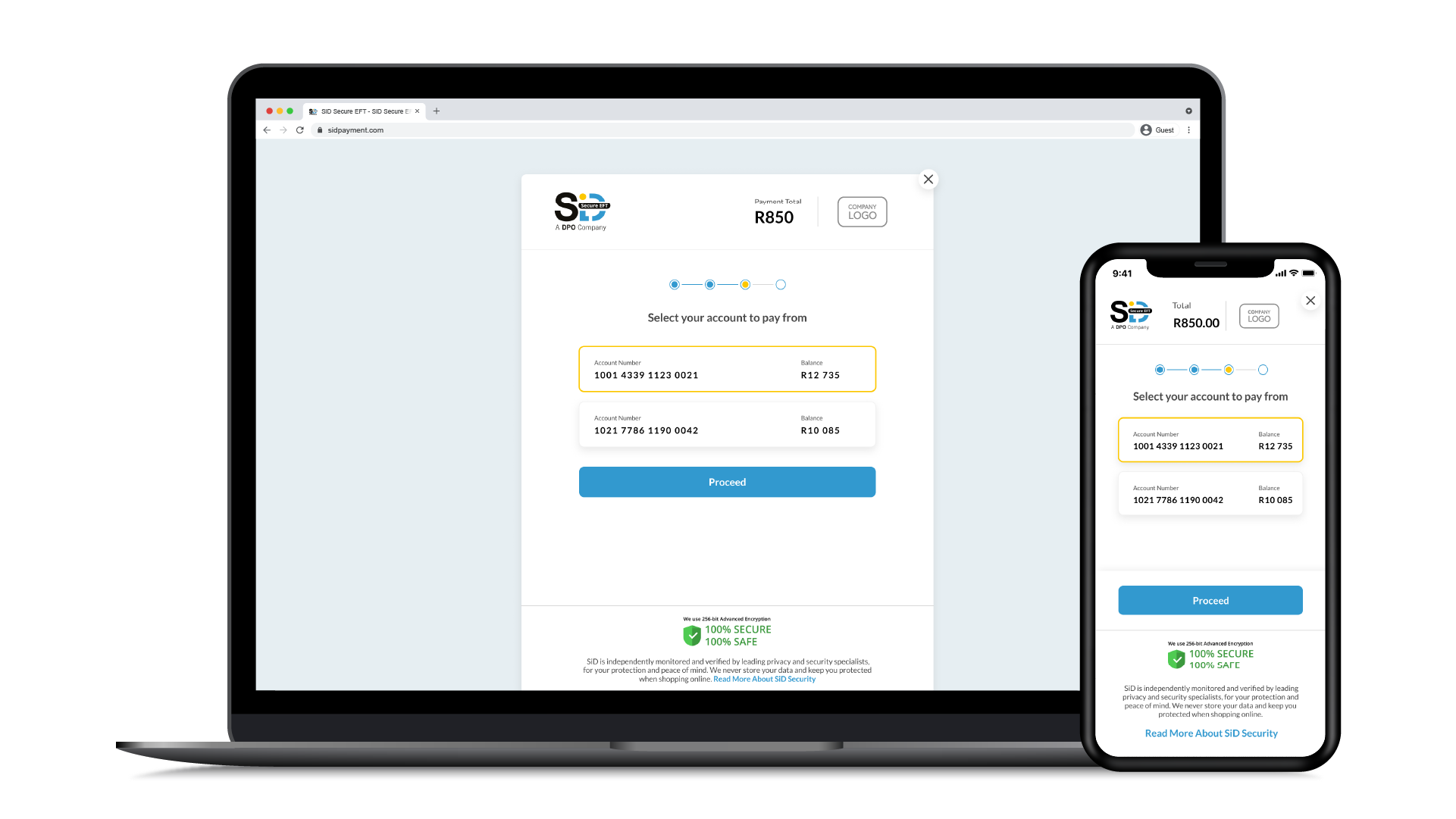 Select Account
If you have more than one account linked to your Internet Banking profile select the bank account you wish to pay from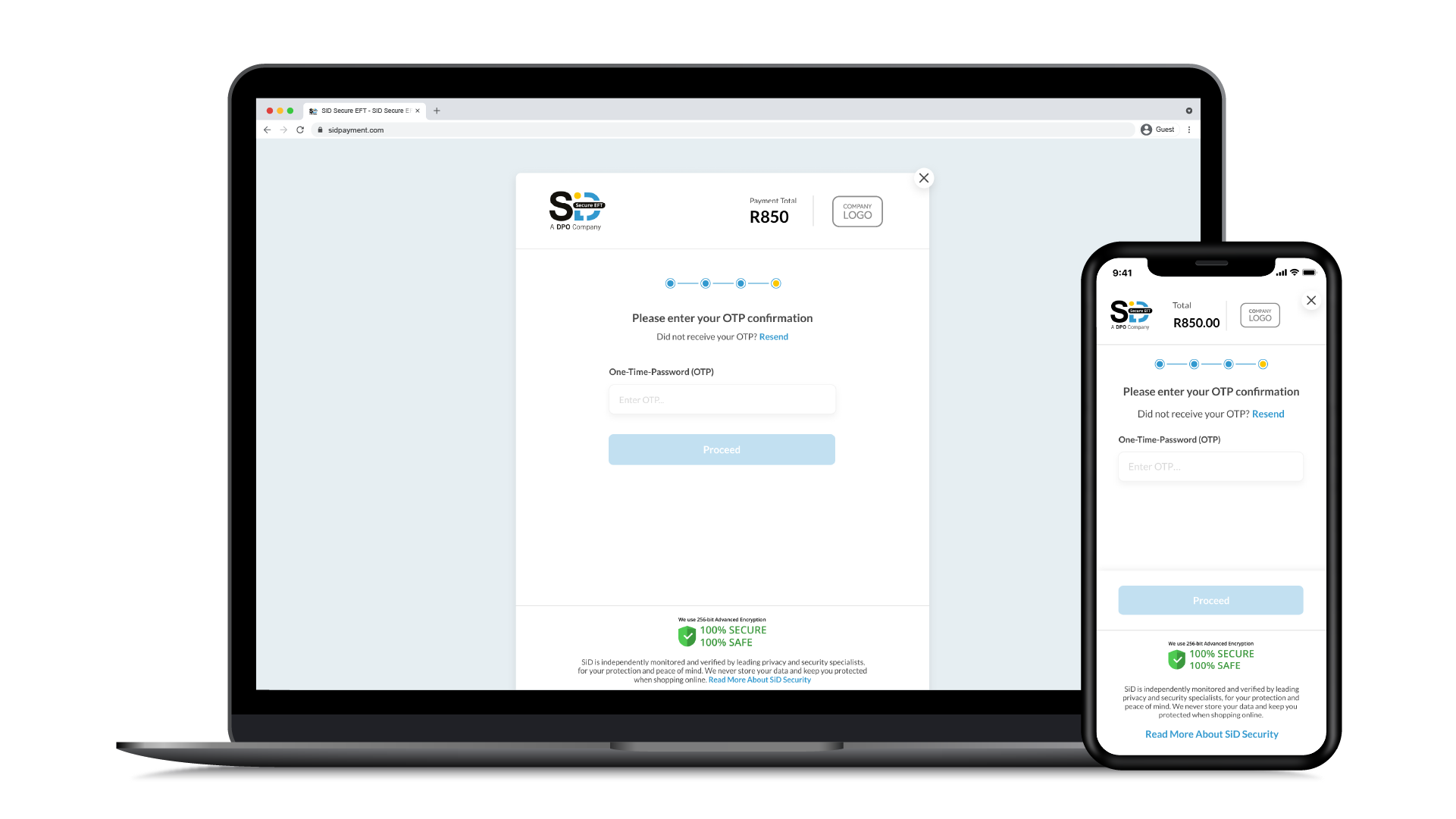 Enter OTP
To complete the payment, enter the One-Time Pin received from your bank or respond to the push notification received from your banking app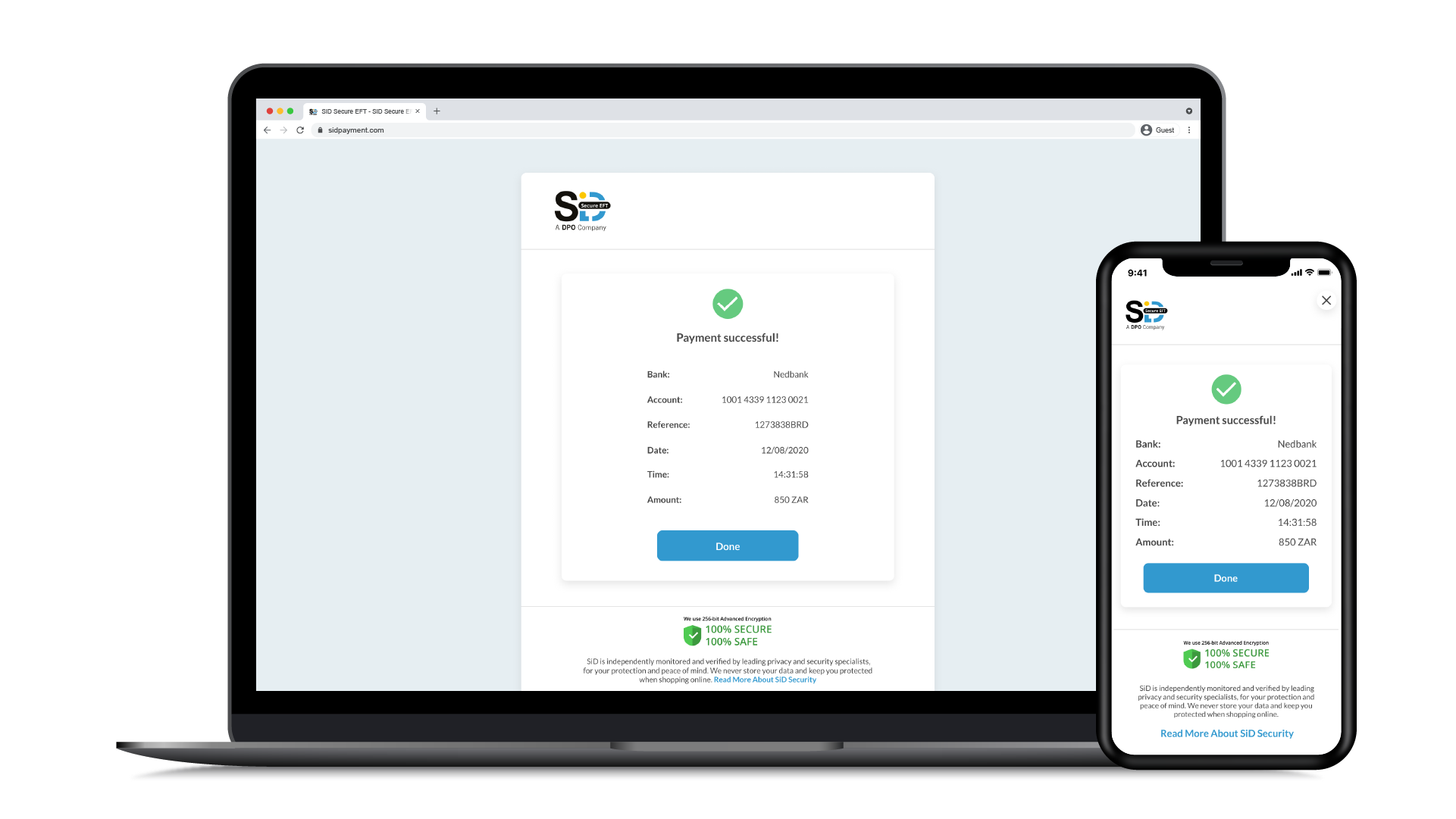 SiD Payment Complete
Upon completing the payment, SiD directs you directly back to the Merchant's website where an order/booking confirmation can be issued immediately.
"Customer service was excellent. The representative that dealt with my query was fast and efficient, resolving my issue quickly."
ONLINE SHOPPER
Mango Airlines
"The solution was perfectly laid out and I was able to complete my payment. The response was quick. Thank you for the high-quality support."
ONLINE SHOPPER
payCity
Where Can I 
Pay With SiD?
Select the SiD Payment method on any website displaying the SiD Secure EFT logo. SiD is available on hundreds of South African e-commerce websites. These are just a few of our trusted merchants.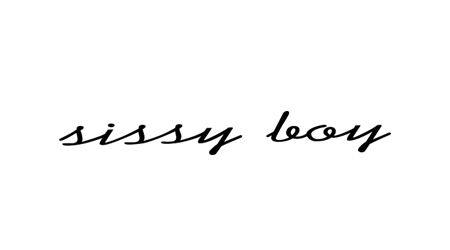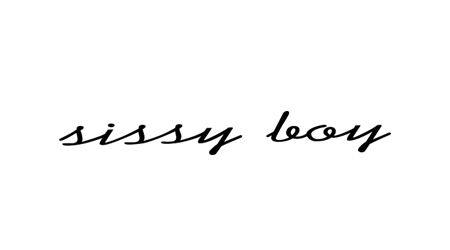 Need help 
using SiD 
at checkout?
Want to offer
 SiD on your website?