You 
don't need a credit card 

to shop online.

Check out in seconds with South Africa's leading instant EFT solution.
Quick, easy, and free for shoppers.
Secure and safe, a trusted solution since 2007.
No registration on download needed. Pay directly from your internet banking.
Select your bank
After selecting the SiD payment option on the Merchant's checkout page, you'll be prompted to select your bank.
Internet Banking Login
You'll then be prompted to login to you Internet Banking
Select Account
If you have more than one account linked to your Internet Banking profile select the bank account you wish to pay from
Enter OTP
To complete the payment, enter the One-Time Pin received from your bank or respond to the push notification received from your banking app
SiD Payment Complete
Upon completing the payment, SiD directs you directly back to the Merchant's website where an order/booking confirmation can be issued immediately.
Why
Choose SiD 

as your Instant EFT

?
NO CREDIT CARD NEEDED
With SiD, you can make online payments without a credit card, so there's no need to draw on credit when shopping online.
EFT PAYMENT WITHOUT THE WORK OR WAIT
SiD pre-populates the transaction details on your once-off payment page, making payment quick and easy.
100% TRUSTED AND CERTIFIED
SiD is independently monitored and verified by leading privacy & security specialists, for your protection and peace of mind.
PAY FROM PC OR MOBILE DEVICE
SiD is fully compatible with all devices, so you can conveniently pay using your phone, tablet, PC or Mac.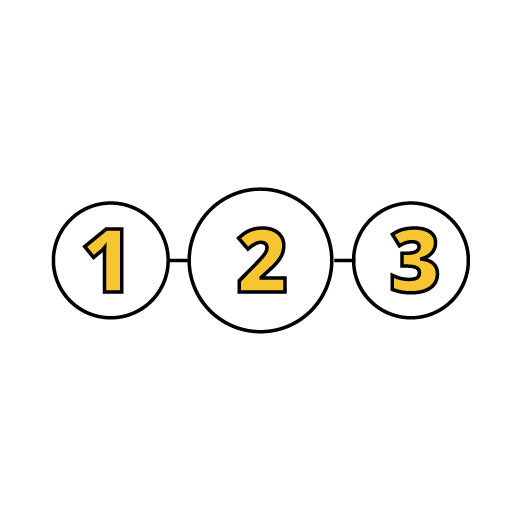 EASY PAYMENT PROCESS
SiD pre-populates the transaction details on your once-off payment page, making payment quick and easy.
REAL-TIME CONFIRMATION
The merchant receives instant confirmation of your payment, so your order can be dispatched immediately.
BANK-LEVEL PAYMENT
SECURITY
When completing a SiD payment, your usual internet banking security protects you throughout the transaction.
Frequently Asked
 Questions
Check out some of our frequently asked questions relating to the SiD Secure EFT payment method. We can help.
If you require any further information or assistance, you're welcome to contact our Support Centre, which is available from 8 am to 5 pm, Monday to Friday.